Popular Workout Songs at 125 BPM
Looking for a playlist that will help you power through your workouts? Look no further! Our curated collection of 125 bpm songs will keep you moving, sweating, and achieving your fitness goals.
Workout songs at different BPM
Workout playlist - Songs at 125 BPM
Get in the zone and elevate your workouts with our hand-picked selection of high-energy tracks. These beats will keep you going strong and help you reach your fitness goals. Here is a popular playlist of songs with 125 BPM.
Tips for creating a workout playlist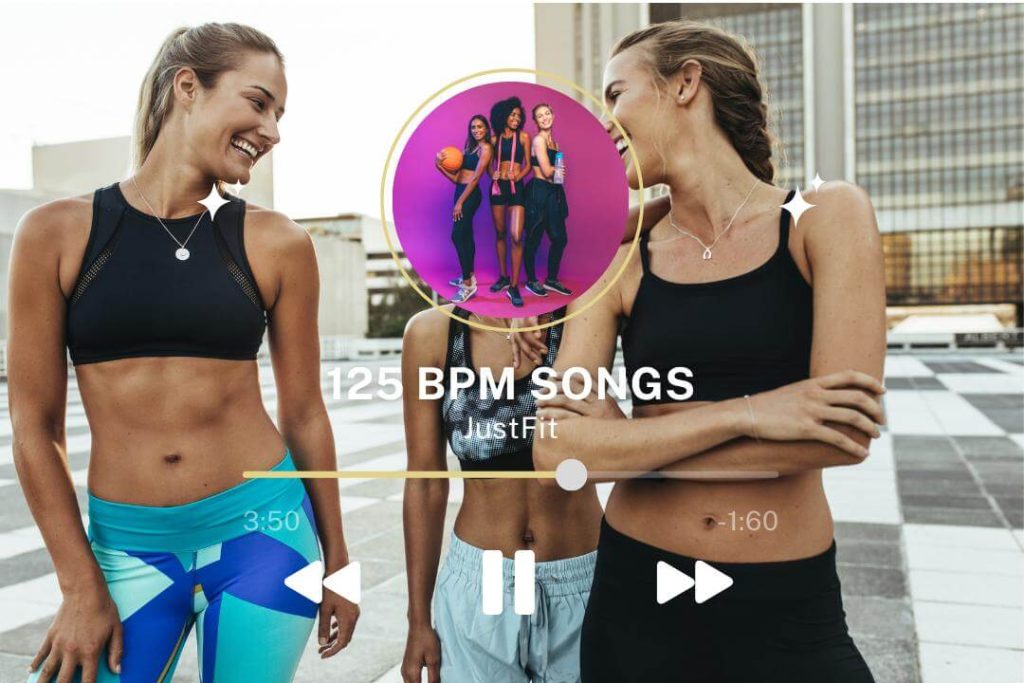 Choose songs with a high tempo. Studies have shown that music with a fast beat can help increase your heart rate and motivate you to exercise harder. Look for songs with a tempo between 120 and 140 beats per minute.
Keep it updated. As your workout routine changes, make sure to update your playlist accordingly. Adding new songs and removing ones that no longer motivate you can help keep your playlist fresh and effective.