The intermediate reformer workout with PDF
This intermediate reformer workout PDF targets the full body through fun yet little challenging moves. Download or Print this PDF for free.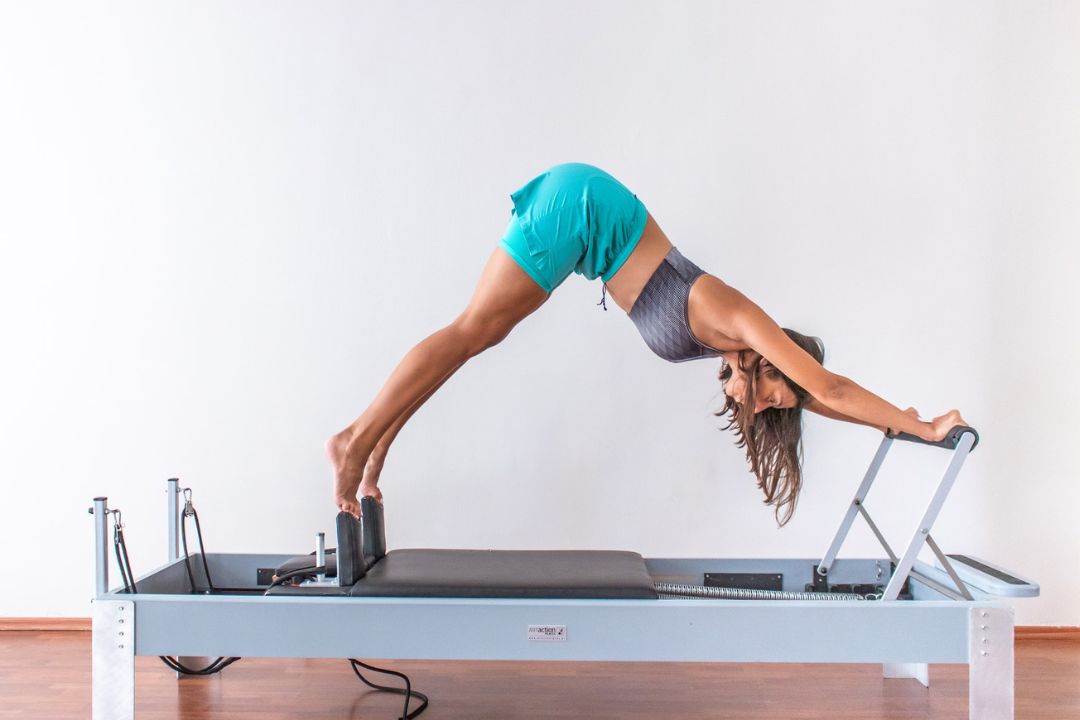 What is reformer Pilates workout?
Reform Pilates works every muscle in the body. Strength, flexibility, balance, posture, and coordination are all intended to be enhanced. The reformer is an apparatus that resembles a bed and moves back and forth. It has functionality (such as springs) to enhance resistance as you exercise.
Reformer workout benefits
Here are some reasons why Reform Pilates is a successful kind of exercise, in addition to the advantages of exercise for your bodily and mental health:
Complete a 45-minute full-body workout.
Develop core stability and muscle tone quickly.
Move in a low-impact manner to prevent injuries.
Boost balance, flexibility, and posture.
Boost mental wellness by engaging in a mind-body exercise.
Intermediate reformer workout plan
Intermediate reformer workout plan 1: featuring 16 moves to strengthen and tighten your full body.
Double leg stretch
Scissors
Bicycle
Pilates 100
Half roll back
Spinal balance
Full body roll-up
Glute bridge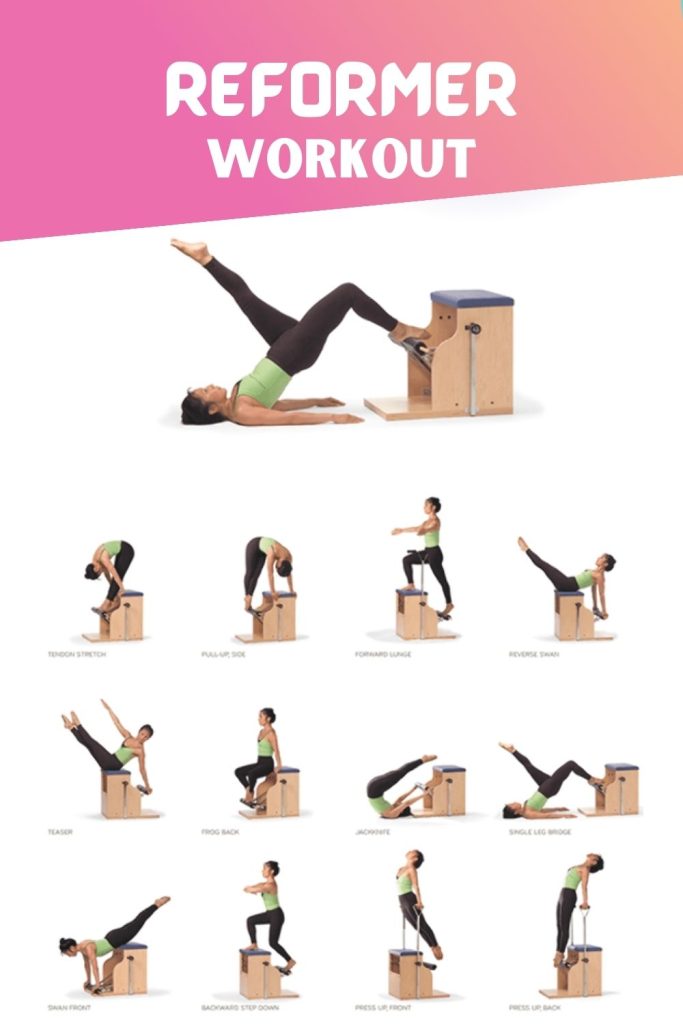 Intermediate reformer workout plan 2: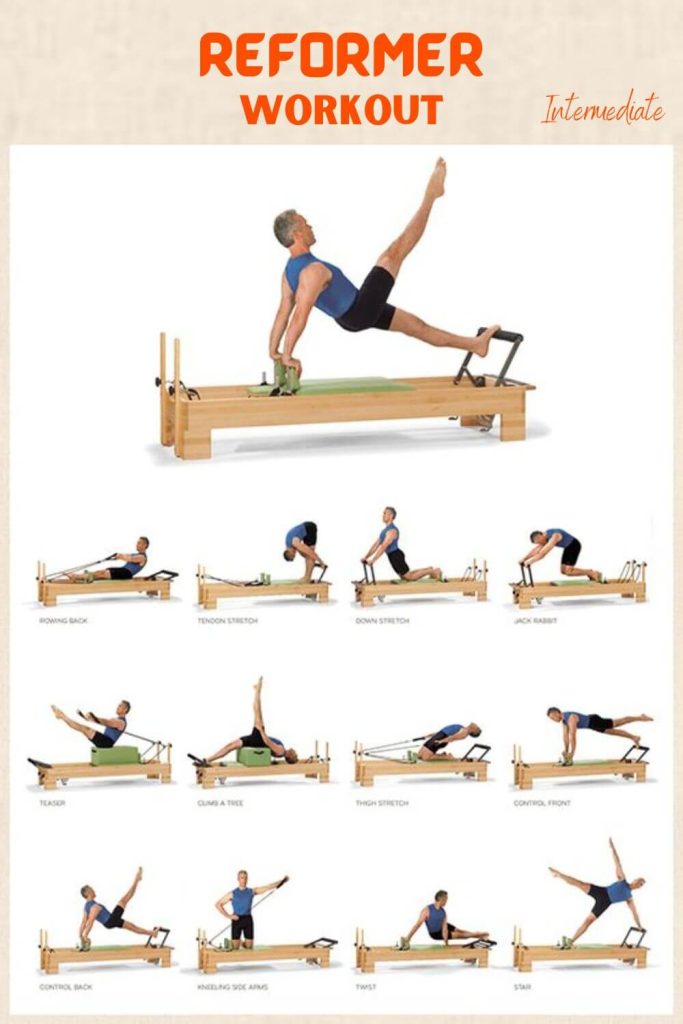 Intermediate reformer workout PDF
15 Minute intermediate reformer workout PDF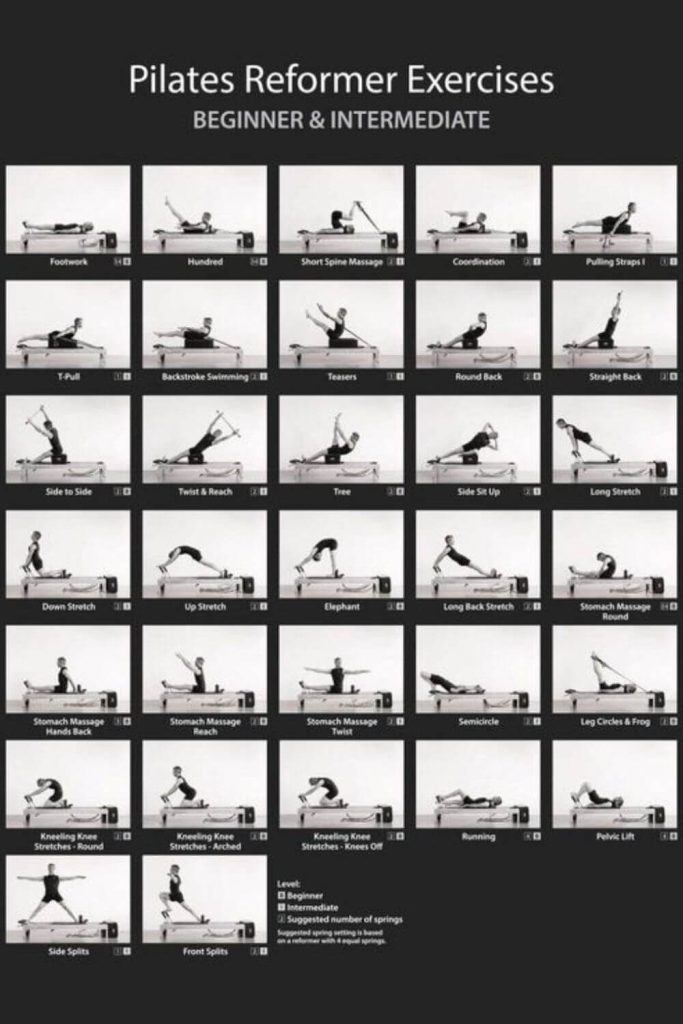 FAQ about reformer workout
Try these popular workouts that will help you get in shape: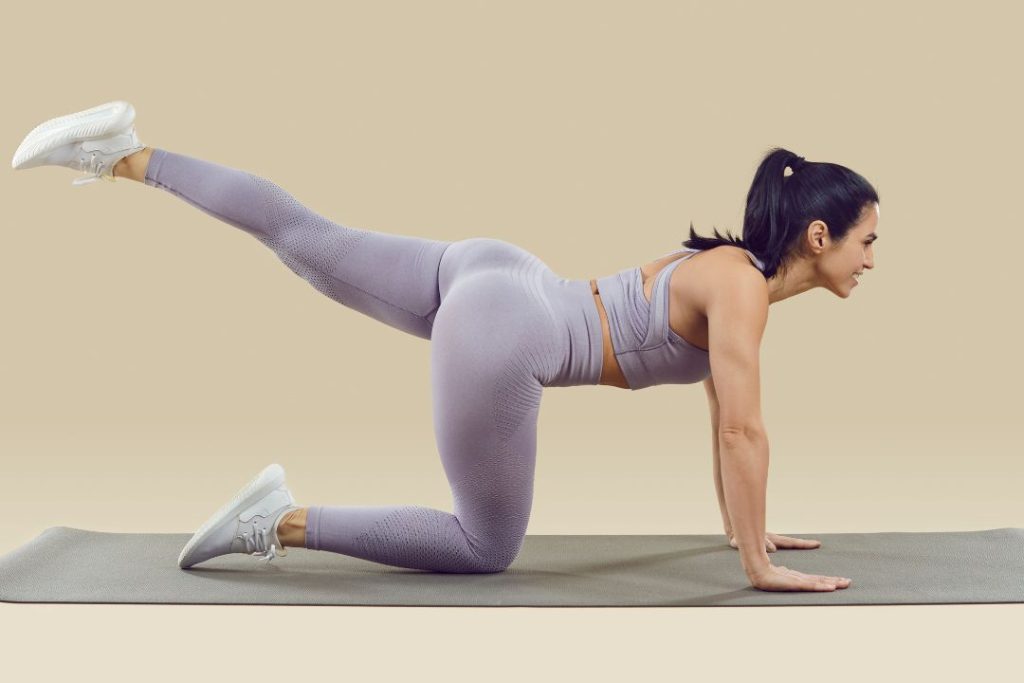 Build your upper booty. Work your legs and booty from all angles with this 15-minute bodyweight workout.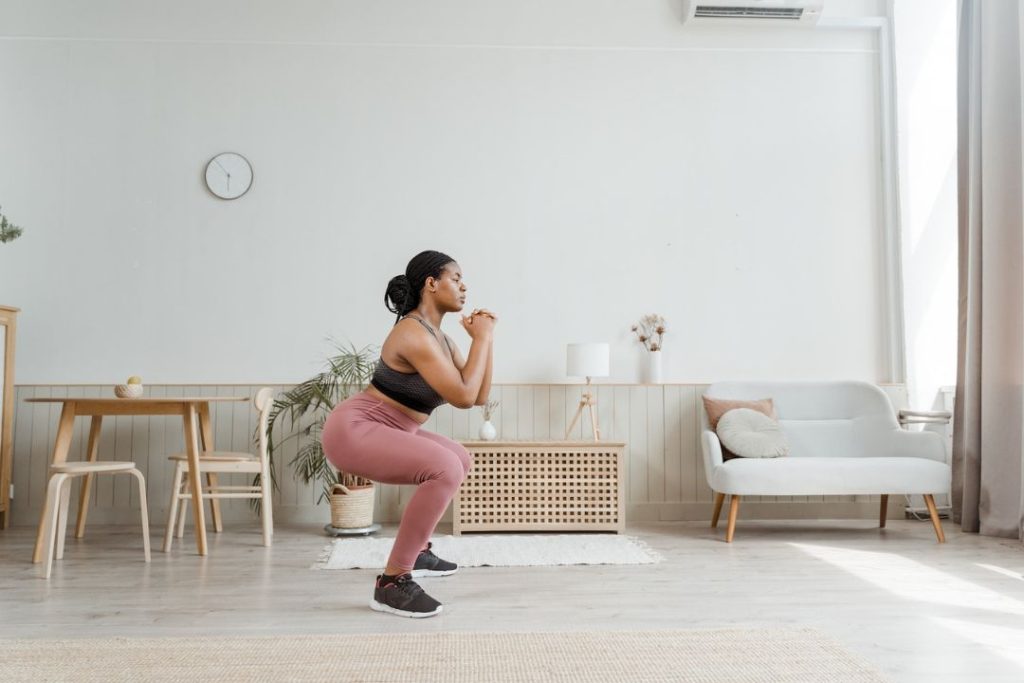 Follow the weekly calisthenics workout plan to improve your fitness. All for beginners as well as intermediate programs.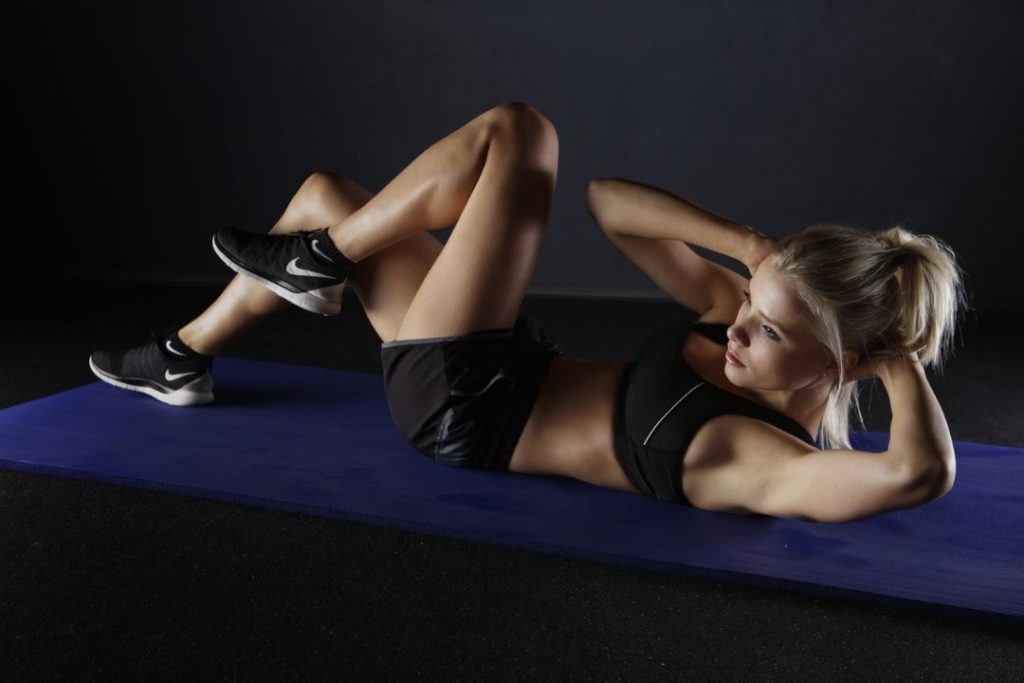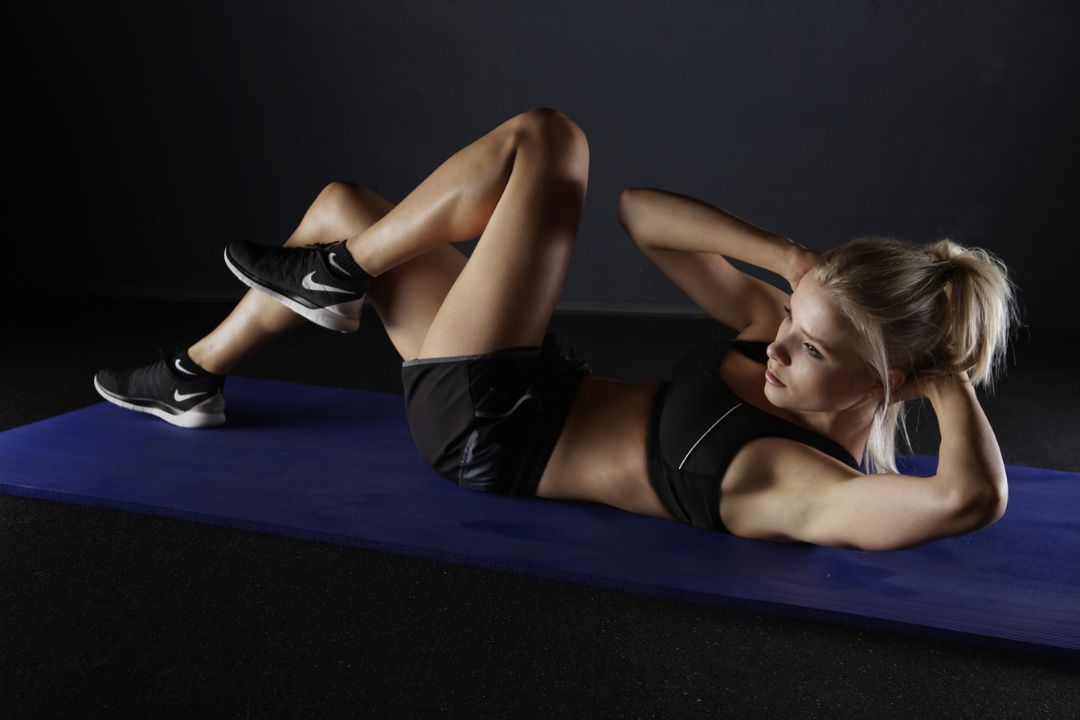 The Spartacus workout plan can help you improve your physical and mental fitness.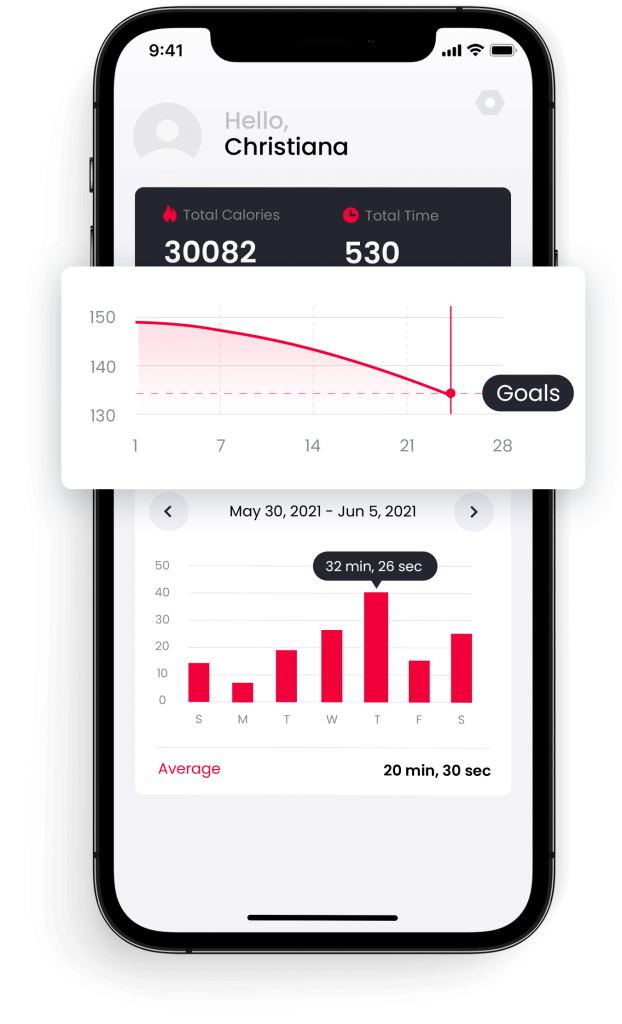 Fitness Coaching
Lazy Workouts
Daily Progress Tracker
Join 2,500,000+ users around the world and get fitter with us. JustFit encourages you to be a better version of yourself!