The intermediate mat pilates workout with PDF
These Pilates images demonstrate intermediate Pilates Mat workouts. These intermediate Pilates moves require experience.
Follow our intermediate mat pilates workout PDF to shape your body. It is a form of exercise that helps build a strong, balanced body and increases flexibility.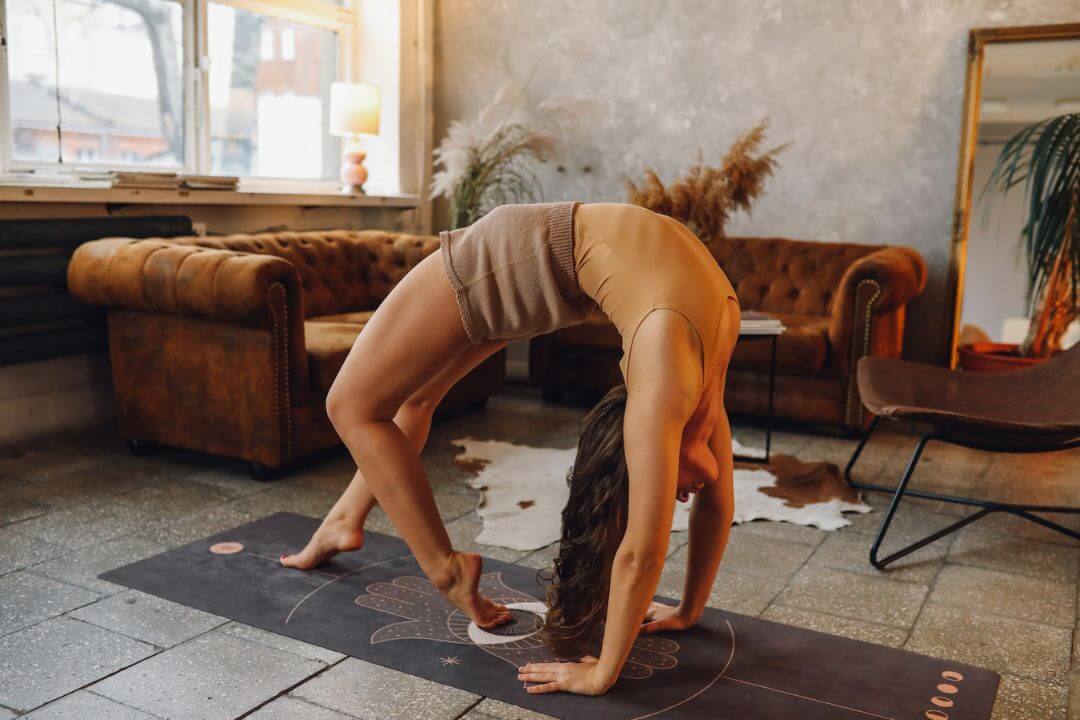 What is mat Pilates workout?
Mat Pilates is a strengthening exercise that focuses on your core muscles while also training your back, arms, and legs. It can be done on a mat, no reformer is needed.
Pilates is complete coordination of body, mind, and spirit.
Burn fat and calories
Toning that makes you look taller
Get flexibility
Strengthen immunity
Coordinate your body and mind.
Intermediate mat Pilates workout plan
15-minute mat pilates workout that's great for Intermediate. Featuring 8 floor exercises to strengthen and tighten your full body.
Intermediate mat Pilates workout plan 1:
Double leg stretch
Scissors
Bicycle
Pilates 100
Half roll back
Spinal balance
Full body roll-up
Glute bridge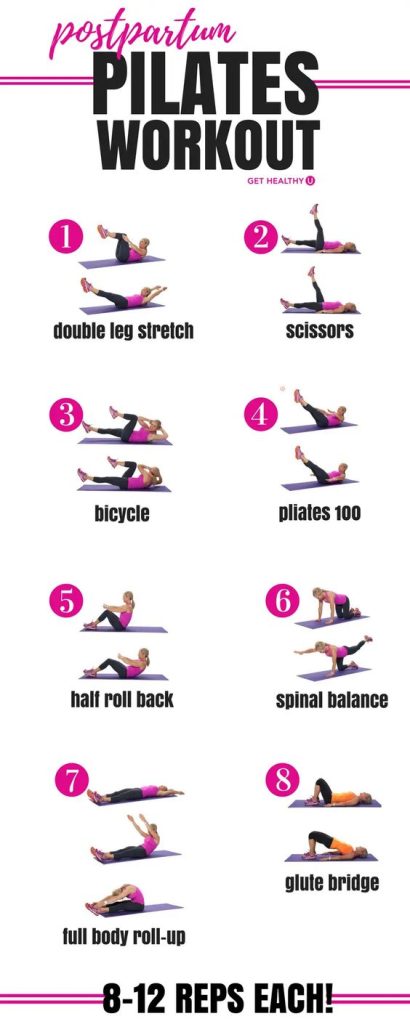 Intermediate mat Pilates workout plan 2:
Hamstring pull
Double straight-leg stretch
Crisscross
open-leg rocked
Saw
Single-leg kick
Neck pull
Swimming
Single leg stretch
Double leg stretch
Seal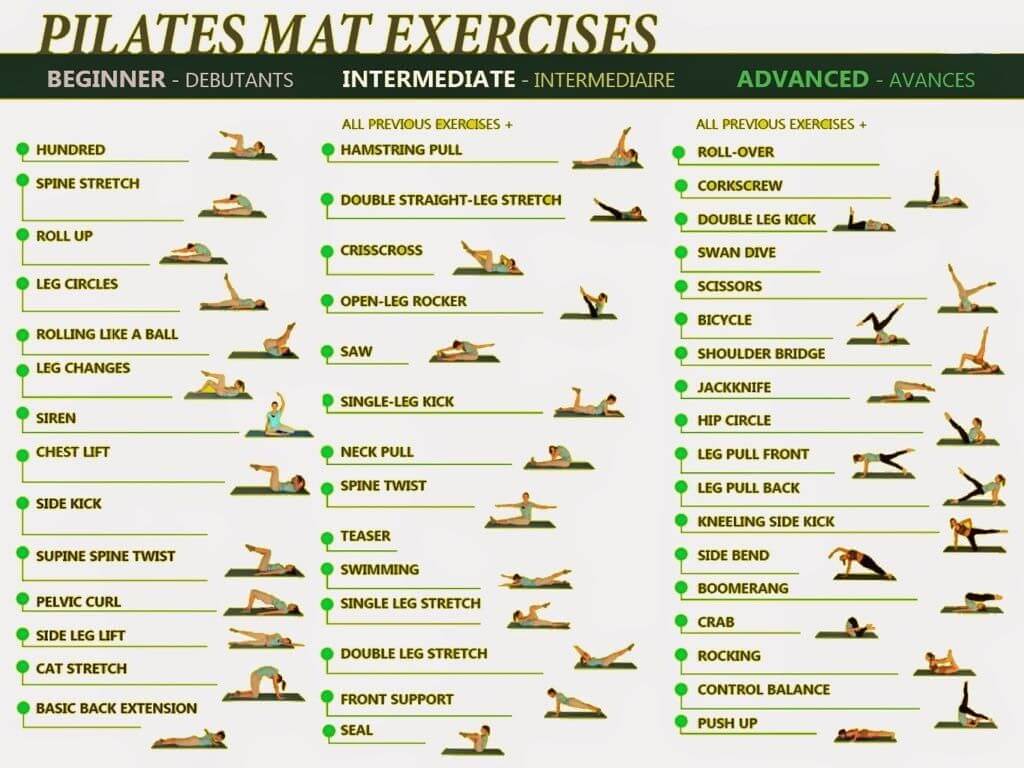 Beginner mat Pilates workout plan
15 Minute plates for beginners. Repeat each movement 15 times, resting 3-5 seconds between movements.
Glute bridge
Ab crunch
Lying leg ext
Lying windshield wiper
Side lying leg abduction (left)
Side lying leg adduction (left)
Side lying leg abduction (right)
Side lying leg adduction (right)
Back extension
Goal post lifts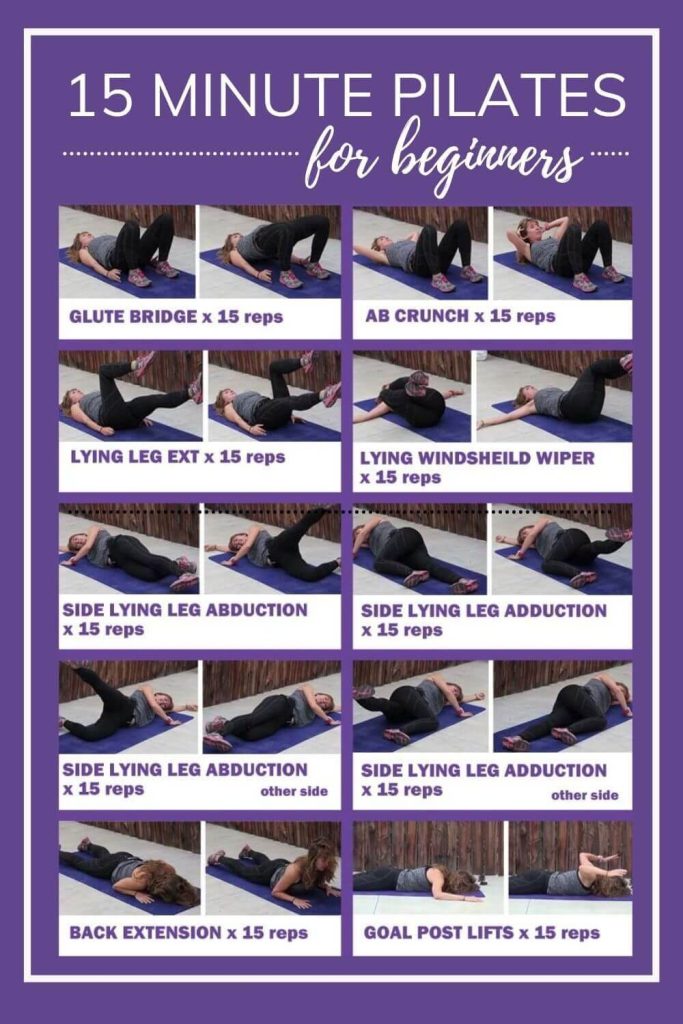 Intermediate mat Pilates workout PDF
Related Full Body Workouts
Try these other full-body workouts that will help you get in shape: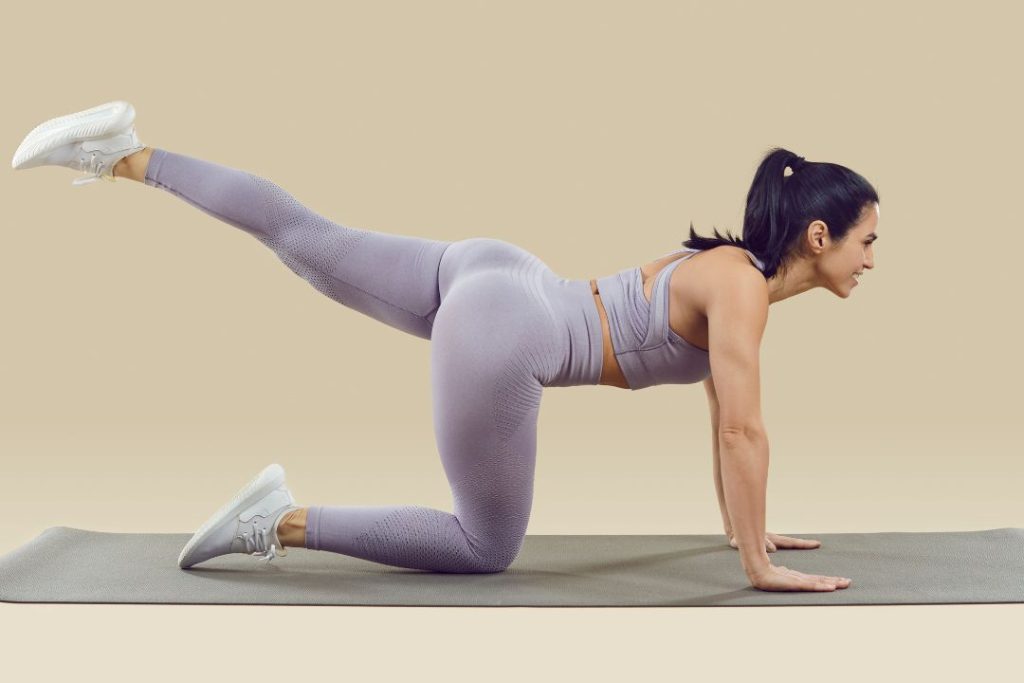 Build your upper booty. Work your legs and booty from all angles with this 15-minute bodyweight workout.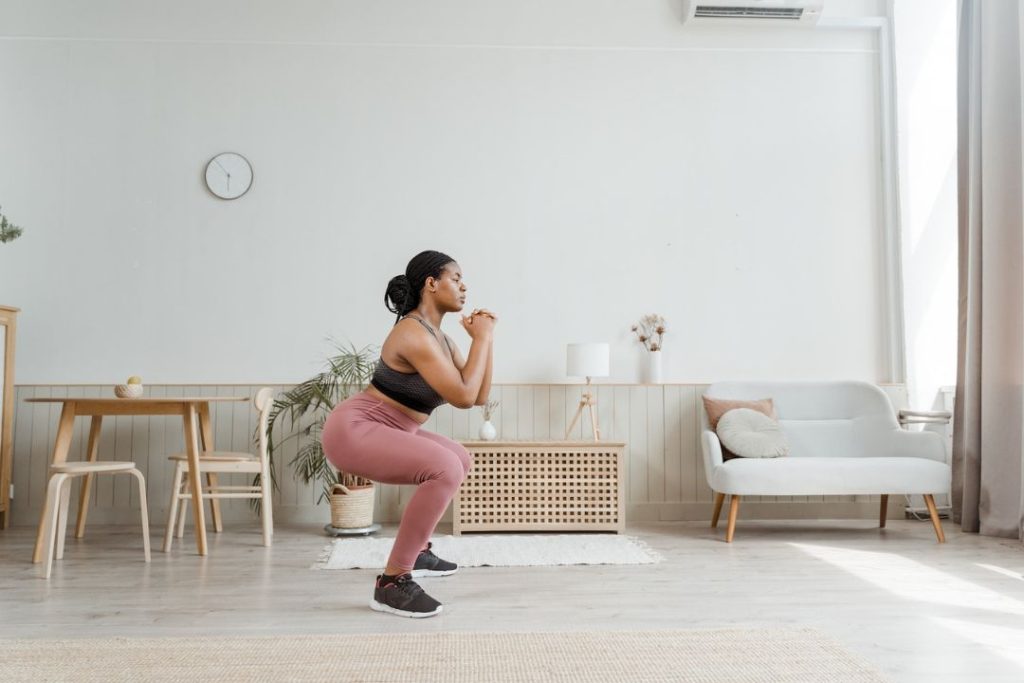 Follow the weekly calisthenics workout plan to improve your fitness. All for beginners as well as intermediate programs.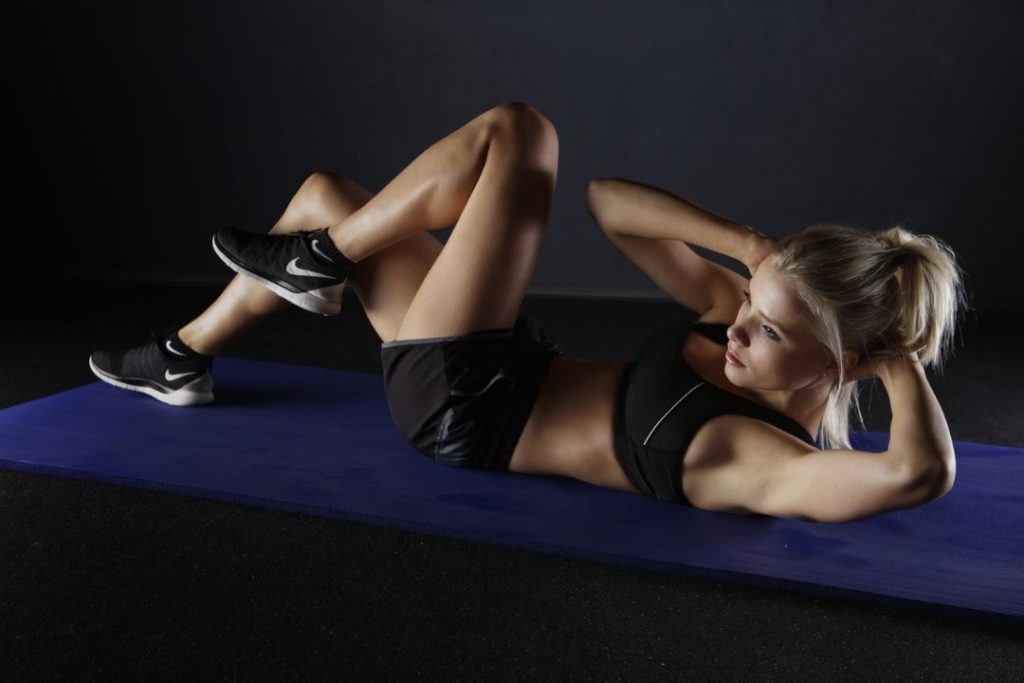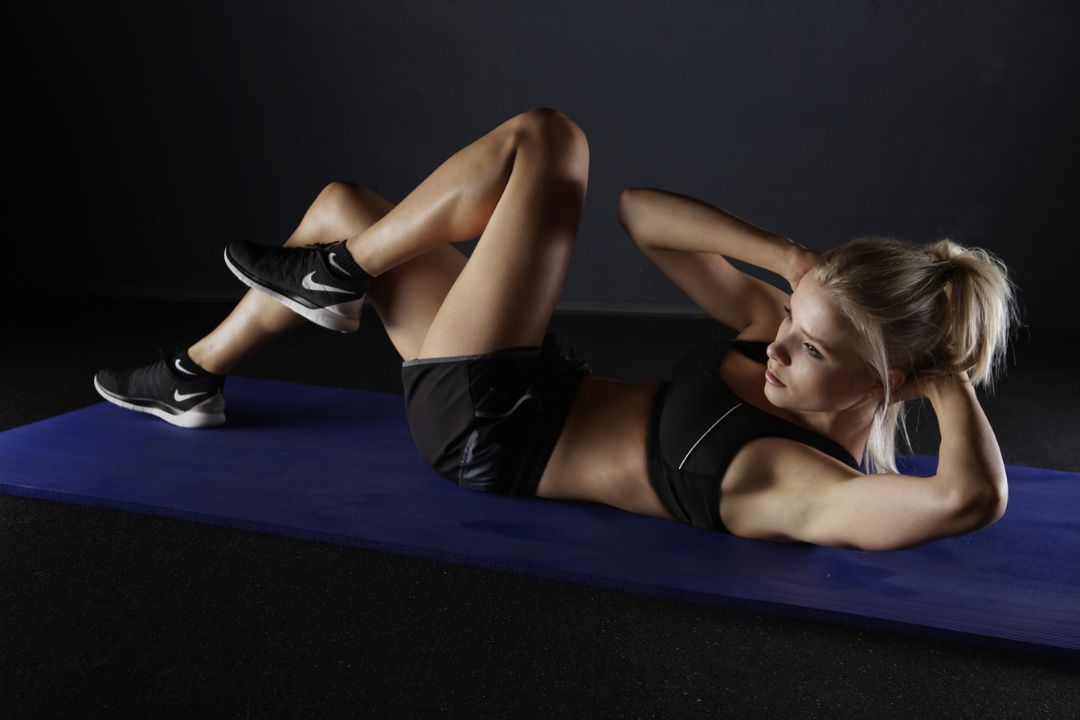 The Spartacus workout plan can help you improve your physical and mental fitness.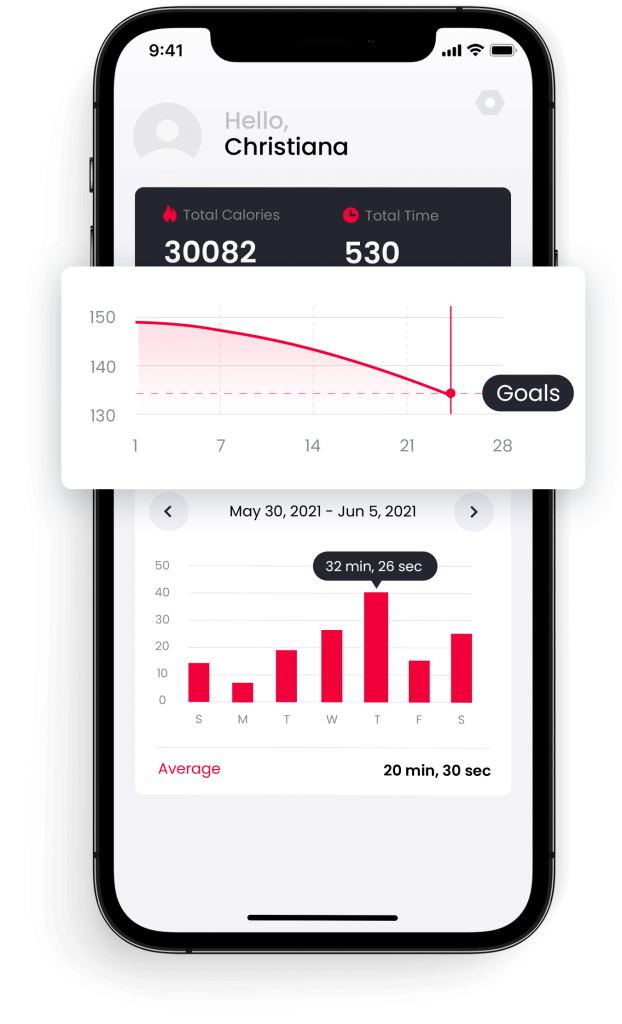 Fitness Coaching
Lazy Workouts
Daily Progress Tracker
Join 2,500,000+ users around the world and get fitter with us. JustFit encourages you to be a better version of yourself!