Most Popular 132 BPM Rap Music
These songs are perfect for running, cycling, and HIIT workouts. Let the 132 bpm rap music guide you to your best performance yet.
Workout songs at different BPM
Workout playlist - 132 BPM rap music
Ready to take your workouts to the next level? Our playlist of high-intensity tracks at 132 bpm will get your heart pumping and your body moving, delivering an epic sweat session. Here is a popular playlist of 132 bpm rap songs.
Tips for creating a workout playlist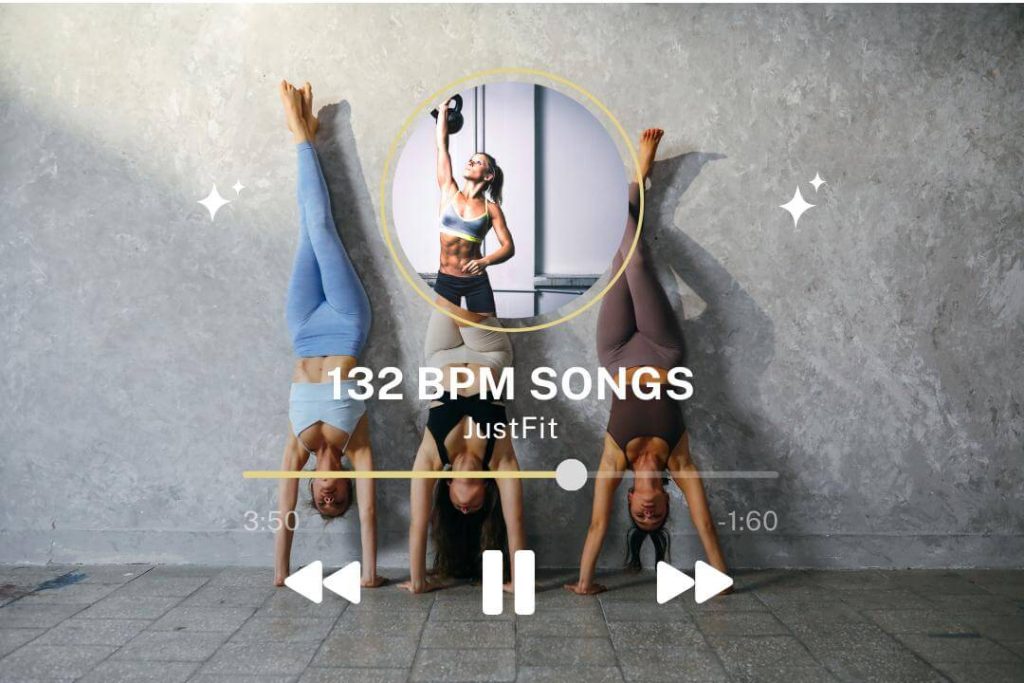 Creating a workout playlist can be a great way to keep yourself motivated and energized during exercise.
Personalize the music. Include songs that you personally enjoy listening to, and that have a special meaning to you. This can help make your workout feel more personal and enjoyable.
Use music to match your workout intensity: Choose music that matches the intensity of your workout. For example, if you're doing a high-intensity interval workout, choose fast-paced songs that match the intervals.