How many days until Spring?
Spring 2023 starts on Monday, March 20, 2023 and ends on Wednesday, June 21, 2023
Spring into action! Count down the days until the new season with our Spring Countdown Timer. Don't miss a moment of the beauty of spring. Start counting now!
Spring is the perfect time to start a workout routine and get in shape. Embrace the fresh air and warmer weather by taking your exercise outside or at home.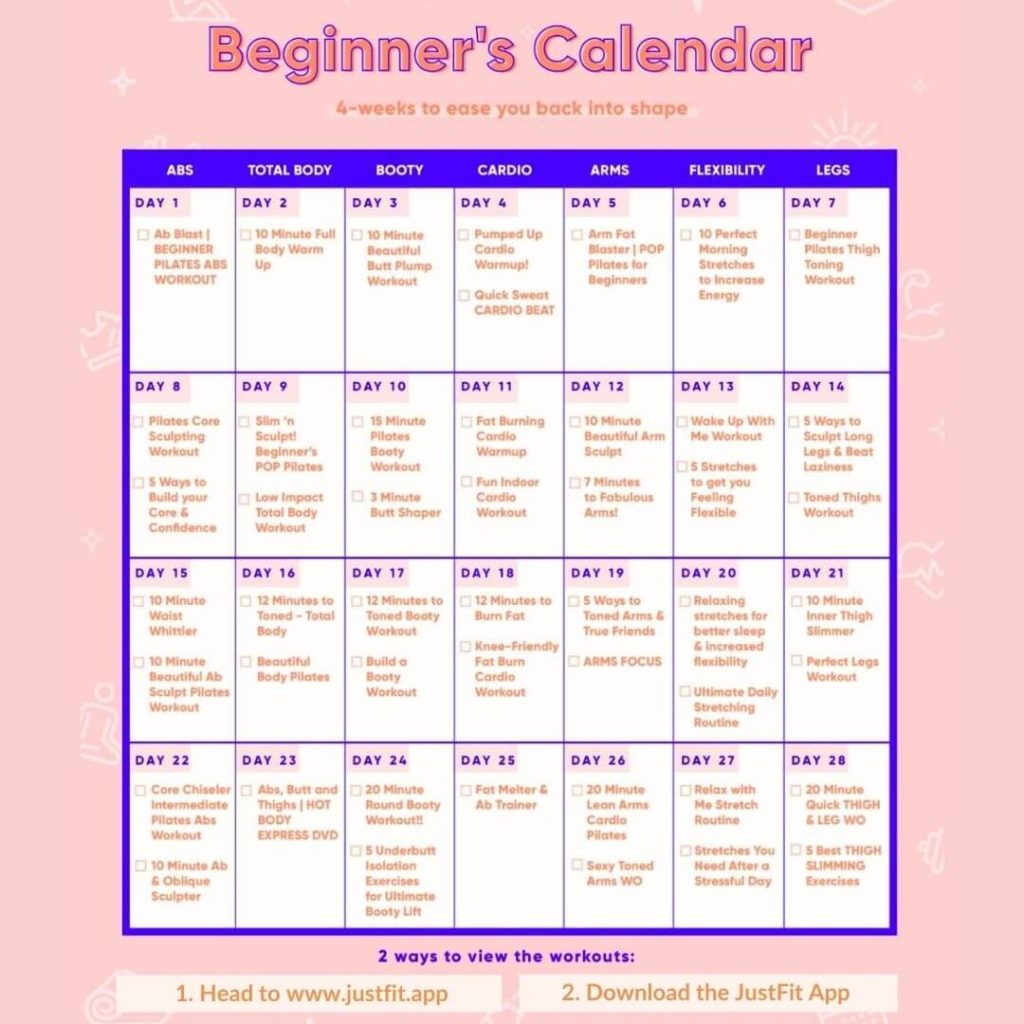 100 Day Workout Challenge
Don't be intimidated if you're new to exercise – the key is to start with small goals and build on them as you progress. A 100 day workout challenge can help you stay accountable and committed to your fitness goals, and can be a fun and rewarding way to challenge yourself.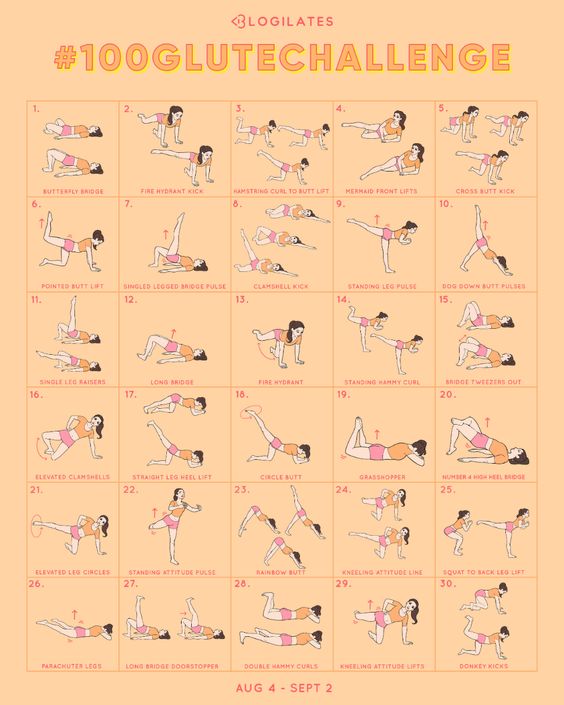 A 7 minute workout can help you stay on track and get your blood flowing, even on the busiest of days. By starting a 7 minute workout, you'll not only improve your physical health but also boost your mental clarity and overall well-being. So, don't wait any longer. Take just 7 minutes out of your day to invest in your health and start feeling better today.

Find out how many days are left until the most anticipated events of the year and share it with your friends!