How many days until Easter?
Easter 2023 is on Sunday, April 9, 2023
Hop into Easter! Count down the days until the egg-citing holiday with our Easter Countdown Timer. Don't miss a beat of the bunny fun. Start counting now!
Beginner Workout Challenge
Summer is just around the corner, and it's time to get motivated and start working towards your fitness goals. Whether you want to lose weight, build muscle, or simply improve your overall health, now is the time to start. Get your summer-body ready!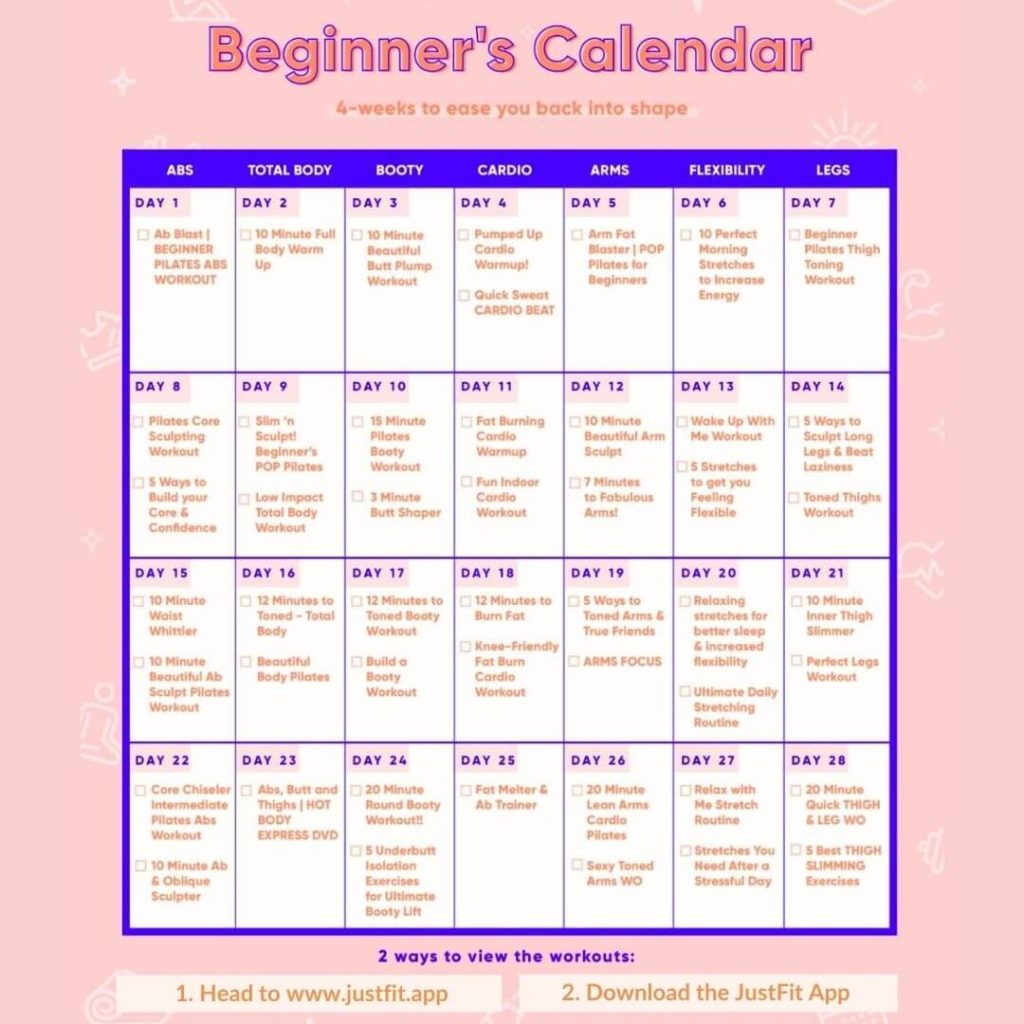 100 Day Workout Challenge
Are you ready to take your fitness to the next level? Consider starting a 100 day workout challenge. This challenge provides a structured plan to follow for 100 consecutive days, giving you the opportunity to develop a habit of regular exercise and transform your body.
By completing this challenge, you'll not only improve your physical health, but also boost your confidence and overall well-being. So why wait? Start your 100 day workout challenge today and take the first step towards a healthier and happier you.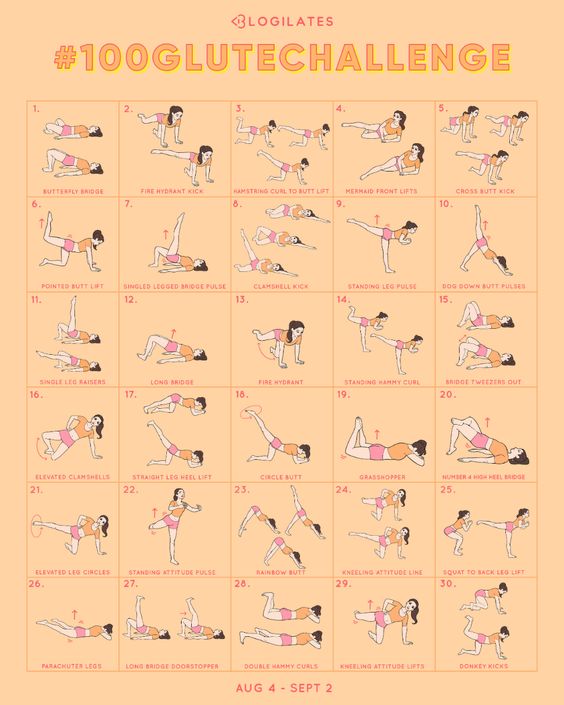 Short on time but still want to fit in some exercise? Consider starting a 7 minute workout. This quick and effective workout can be done anywhere, anytime, and is perfect for busy schedules.
A 7 minute workout can help you stay on track and get your blood flowing, even on the busiest of days. Take just 7 minutes out of your day to invest in your health and start feeling better today.

Find out how many days are left until the most anticipated events of the year and share it with your friends!