12 Week body transformation workout plan PDF
Are you looking to make a positive change in your body and health? A 12 week body transformation workout plan PDF can help you achieve your goals and improve your overall wellness.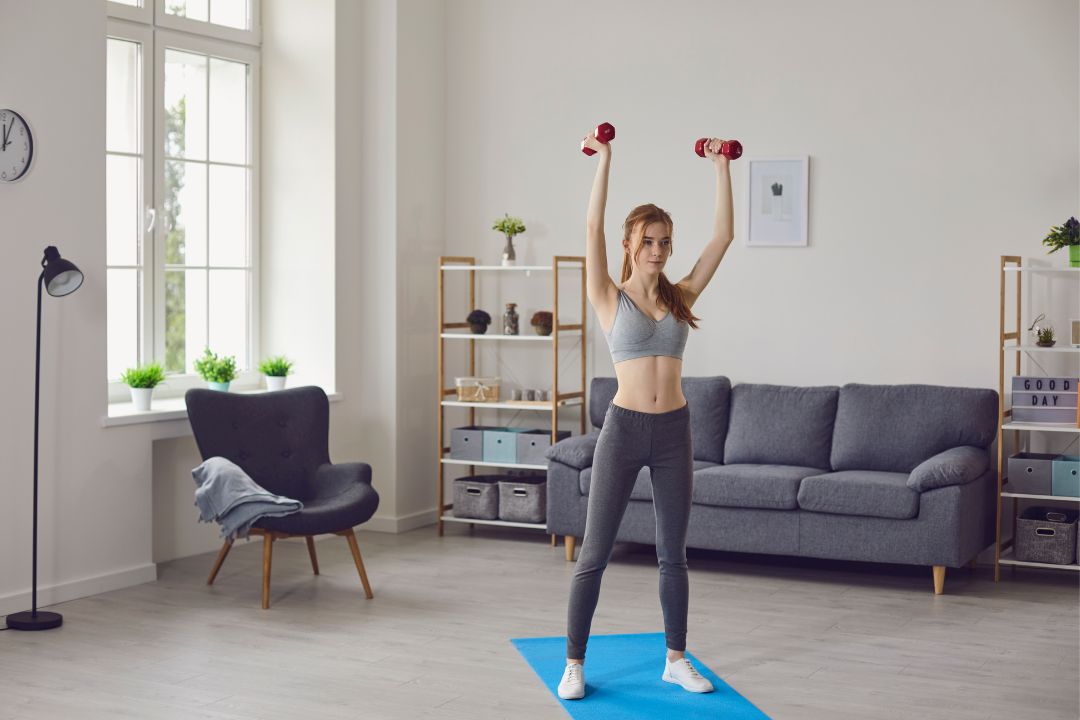 Is it Possible to Transform Your Body in 12 weeks?
A 12-week period can be sufficient for transforming your physique, but a structured workout plan and calorie deficit are crucial. If you start from a relatively low fitness level and have amount of body fat to lose, it is possible to make significant progress in 12 weeks.
However, according to a study published in the International Journal of Exercise Science, intermediate weightlifters were able to gain an average of 2.2 pounds of lean muscle mass in 8 weeks of resistance training. Muscle building is a process that can take anywhere from six months to two years to see significant results.
Who Can Benefit From The Workout Plan?
Anyone can follow this plan, regardless of their level of fitness. It's designed to get you into the best shape of your life in just 12 short weeks.
Our plan will help you start down a path to a better body. You may not see results as quickly as you like, but if you are willing to commit to the plan and put in the work, you should get closer to your ideal body over time.
12 Week body transformation workout plan
Workout Plan Overview
1-2 Week: Full-Body Split
3-4 Week: Upper/Lower Split
5-6 Week: Push, Pull, Legs (PPL)
7-8 Week: Upper and Lower Mix
9-10 Week: Bro Split
11-12 Week: Upper and Lower Combine
Full-body workout splits will help you build strength, while upper/lower splits can help you target a few muscles specifically and help you beef up mass. And the bro-split allows you to strengthen and build a specific muscle in a single workout session.

12 Week body transformation workout plan at home
This workout plan is designed for individuals who want to get fit and build muscle at home. No equipment needed.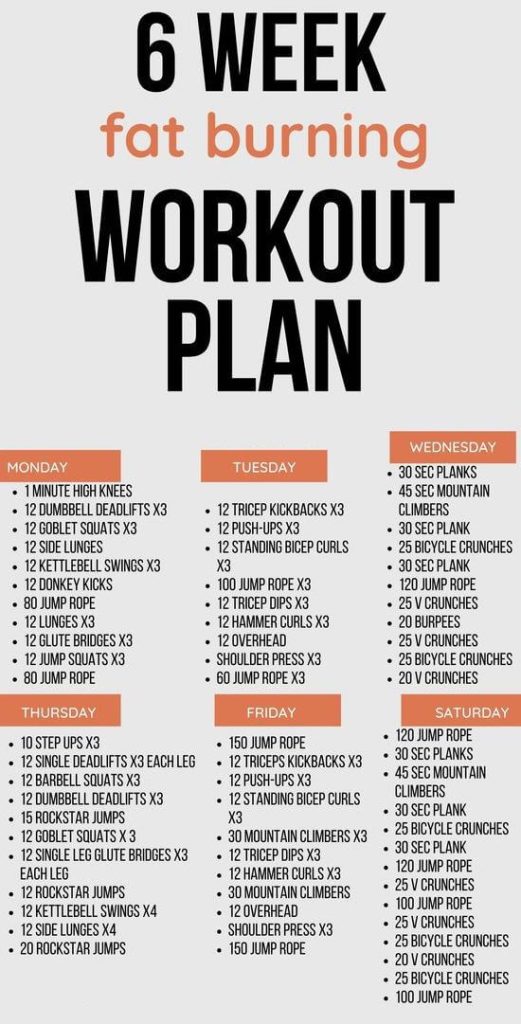 12 Week body transformation workout plan PDF
Frequently Asked Questions
Try these popular workouts that will help you get in shape: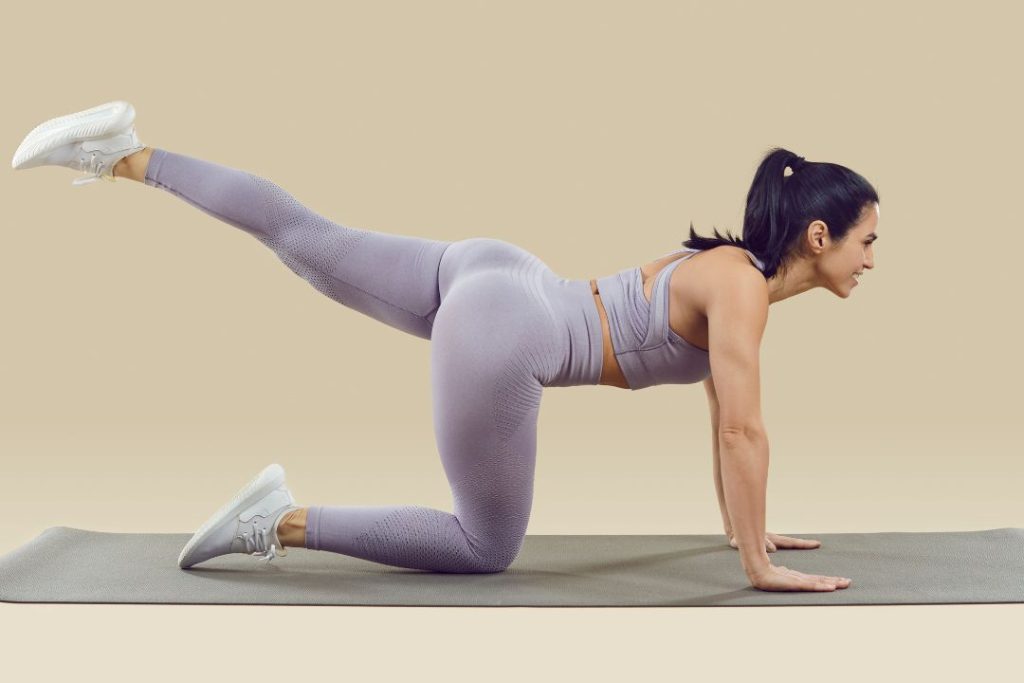 Build your upper booty. Work your legs and booty from all angles with this 15-minute bodyweight workout.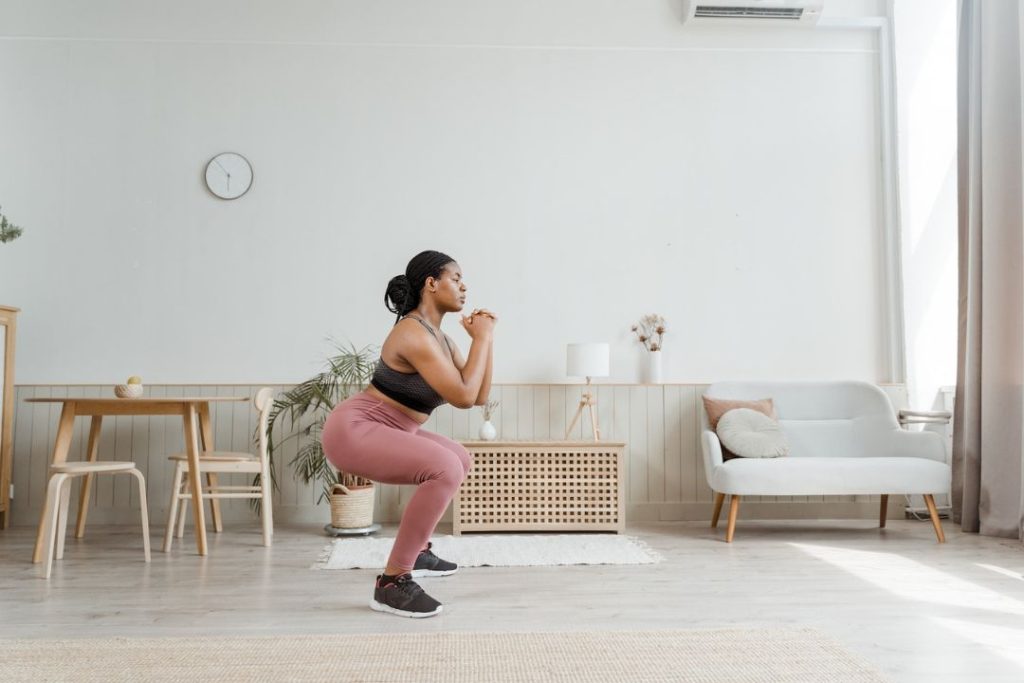 Follow the weekly calisthenics workout plan to improve your fitness. All for beginners as well as intermediate programs.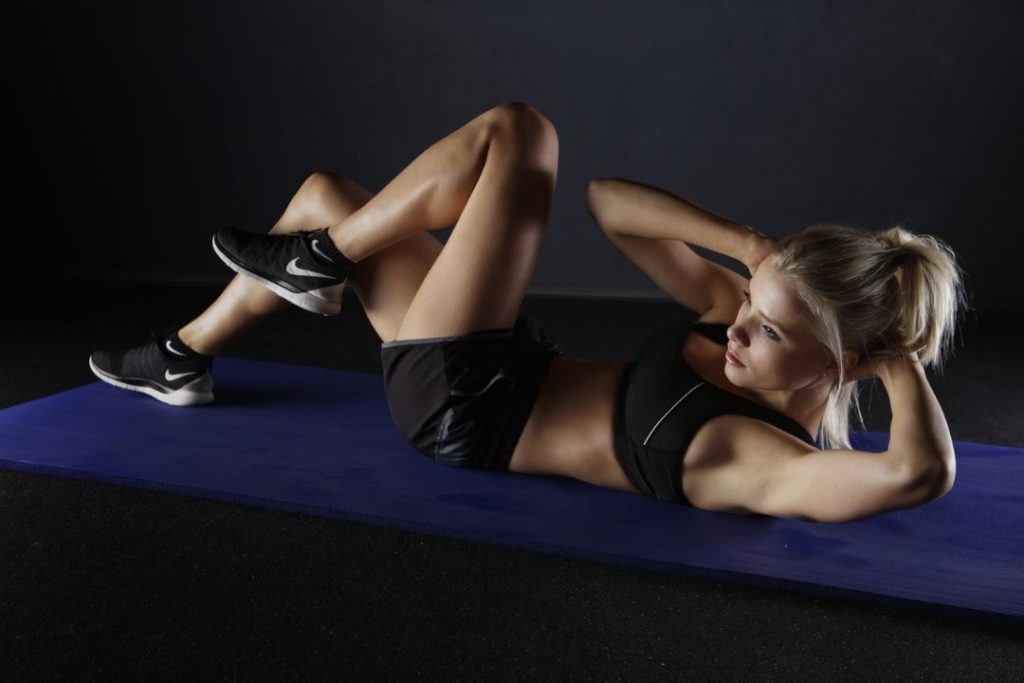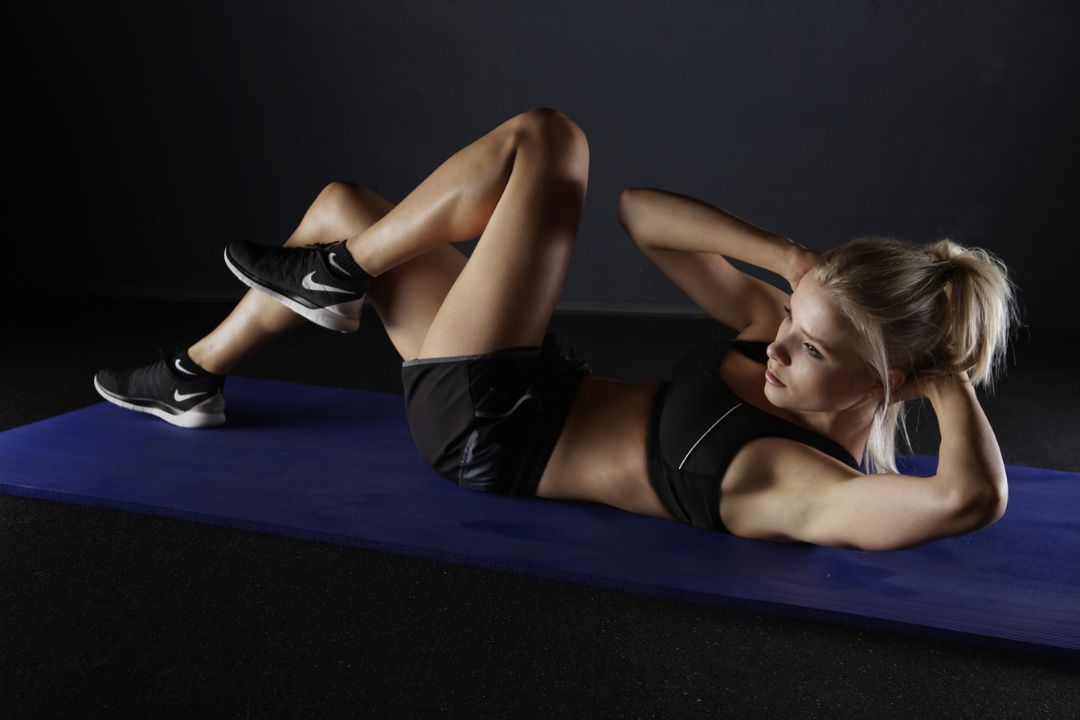 The Spartacus workout plan can help you improve your physical and mental fitness.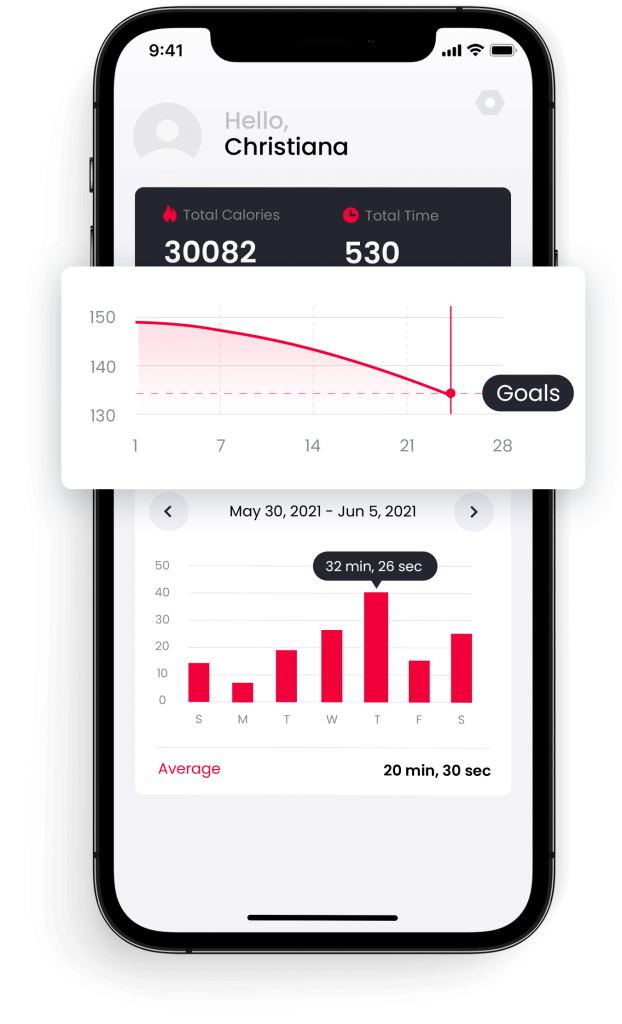 Fitness Coaching
Lazy Workouts
Daily Progress Tracker
Join 2,500,000+ users around the world and get fitter with us. JustFit encourages you to be a better version of yourself!