Experts say that face yoga can help you look up 3 years younger. Achieve glowing and sliming skin with this face yoga exercises PDF.
Face yoga is like body yoga in that it combines various exercises and stretches that target facial muscles. Kimberly Keelan, an esthetician for BABOR, describes the face movements as "muscle resistance training." As you work them, you'll notice a lifting and toning of the skin.
8 Face yoga exercises for anti-aging
Experts say that face yoga can help you look up 3 years younger. Achieve glowing and sliming skin with these 8 easy exercises.
Forehead smoother
Jaw stretch
Manual face lift
Cheek plumper
Temple lift
All-over face firmer
Eye Firmer
Giraffe neck

Face yoga before and after: Benefits
When you perform daily face yoga exercises, you'll be able to: 
Shape your jawline for a slimmer look.
Show your cheek area for a slim look.
Reduce wrinkles and fine lines on your forehead.
Smooth and tighten your cheeks and neck.
Reduce the crow's feet around your eyes.
Face yoga exercises can help you sculpt your jawline, tone your cheeks, reduce wrinkles and fine lines on your forehead, smooth and tighten jowls and neck, and lessen crow's feet around eyes.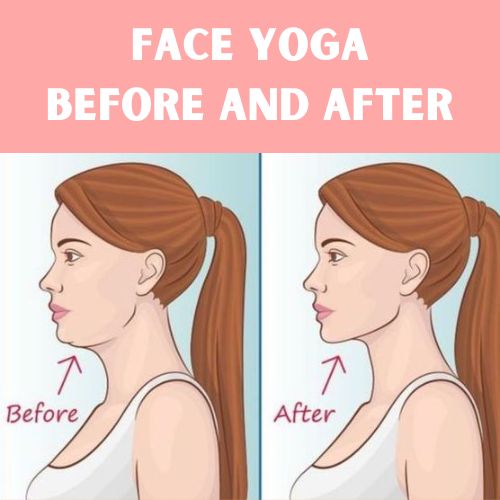 How long does it take for face yoga to work?
A study conducted in 2018 at Northwestern University showed that daily facial exercise for 20 weeks resulted in firming of upper and lower cheeks, as well as improved skin elasticity. The protocol for this study involved 30 minutes a day for 8 weeks, then every other day thereafter.
How many minutes a day should you do face yoga?
To start, practice for five to 10 minutes a day. Work your way up to 15 to 20 minutes of practice as part of your skin-care routine and self-care practices.
What is the best time to do face yoga?
Face yoga can be done at any time in the day. In the morning, it can make you feel refreshed and glowing for the rest of the day. At night, it can be a way to relax and unwind before bed.
It's important to choose a time that works best for you and that you are likely to stick to. You may want to experiment with different times of day to see what works best for you.
Try these popular workouts that will help you get in shape: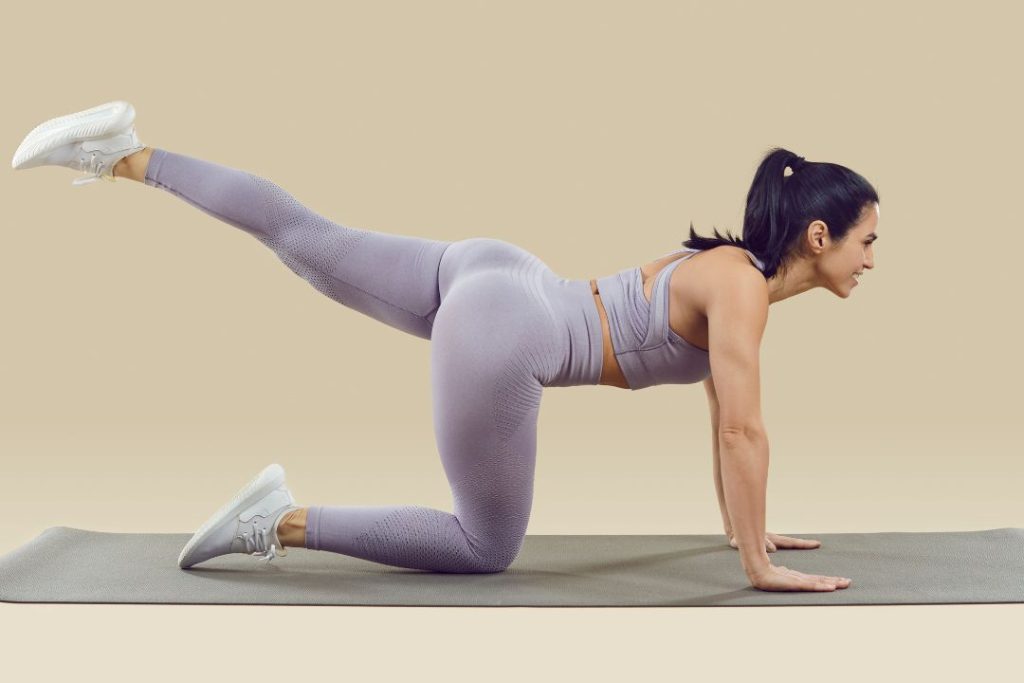 Build your upper booty. Work your legs and booty from all angles with this 15-minute bodyweight workout.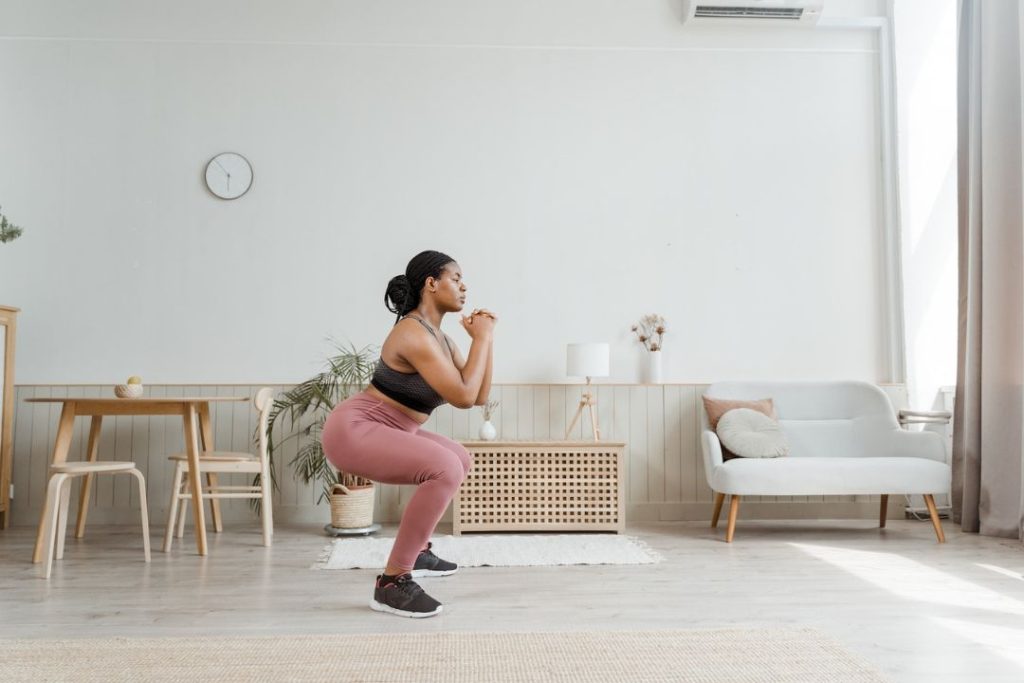 Follow the weekly calisthenics workout plan to improve your fitness. All for beginners as well as intermediate programs.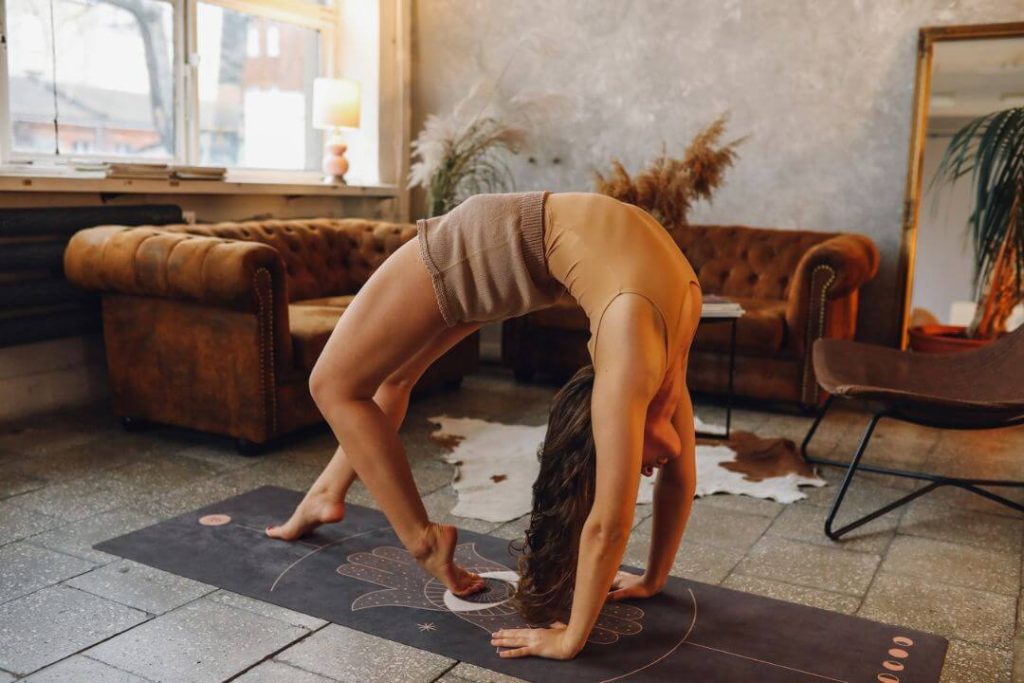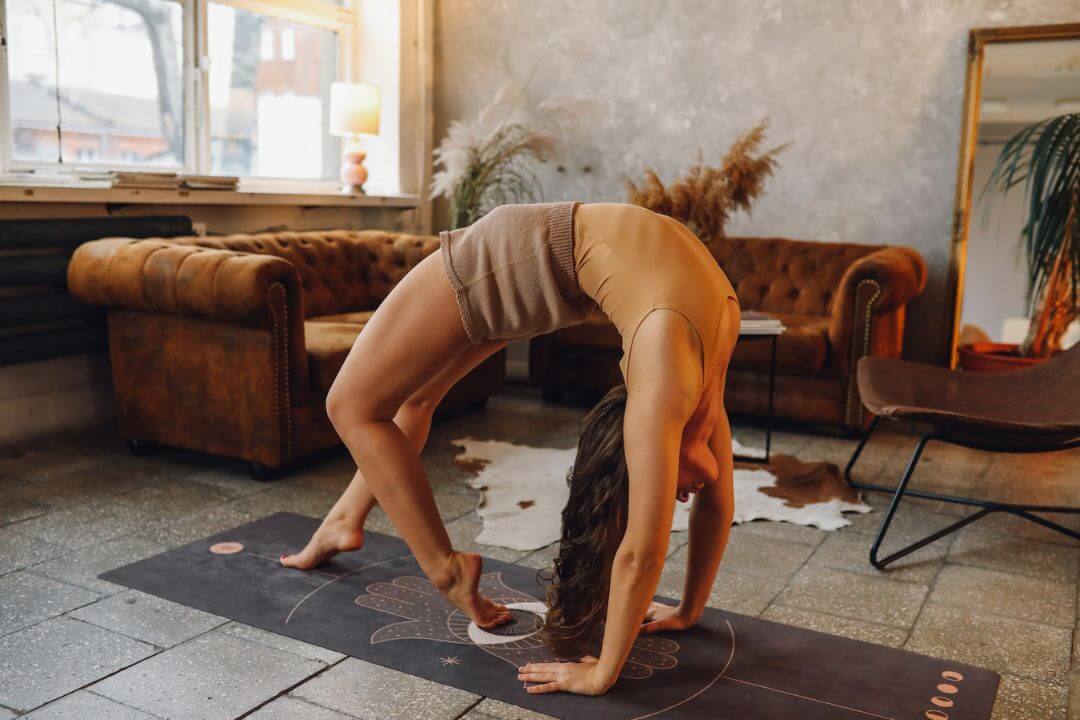 The Spartacus workout plan can help you improve your physical and mental fitness.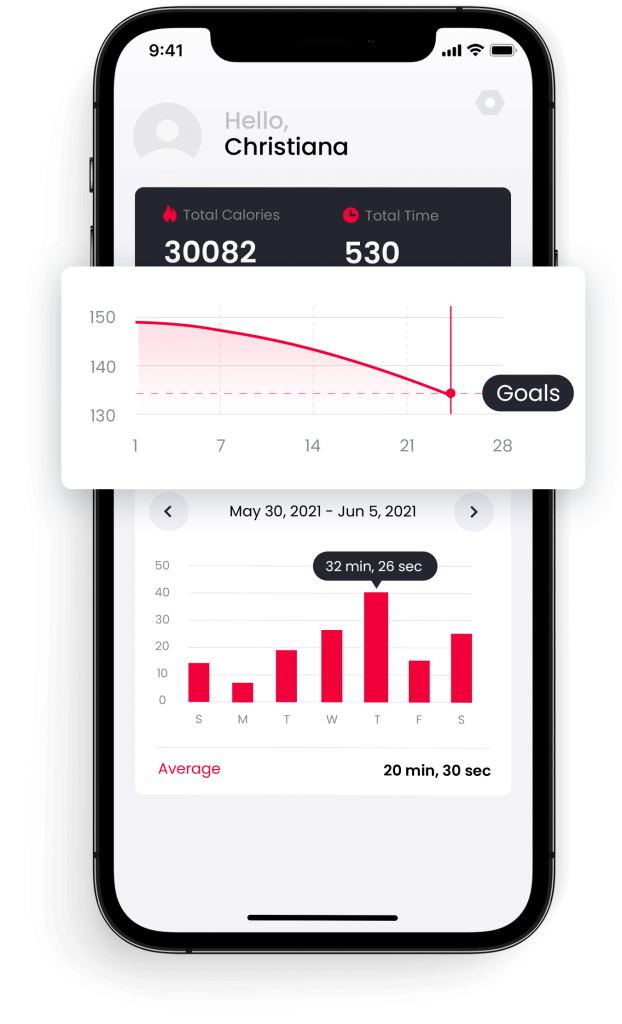 Fitness Coaching
Lazy Workouts
Daily Progress Tracker
Join 2,500,000+ users around the world and get fitter with us. JustFit encourages you to be a better version of yourself!