Contact us: contact.justfit@enerjoy.life.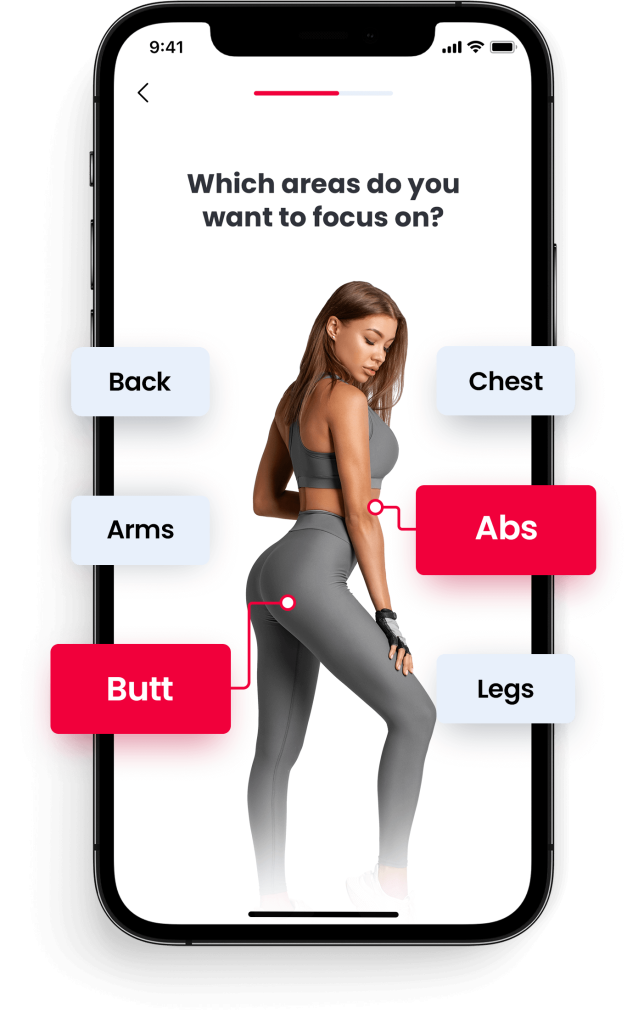 JustFit home workouts for women
Choose workouts that suit your lifestyle with no equipment, free weights or machines and express workouts when you are short on time. JustFit is a scientifically designed virtual coach who will definitely help you. It is high time for you to start your training. Let's go with us.